The international collaboration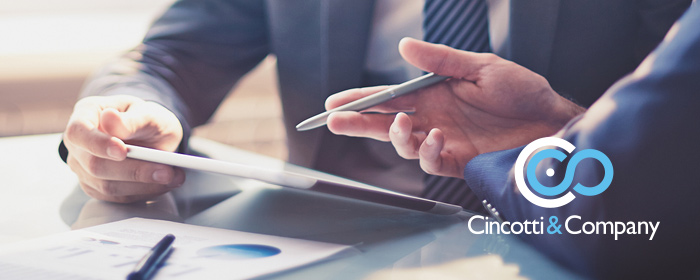 LEADER COMPANY IN INSURANCE APPRAISALS, SPECIALIZED IN PROPERTY PROPERTY DAMAGE
PROPERTY DAMAGE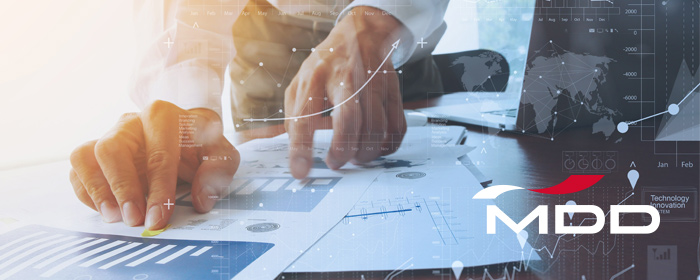 BUSINESS INTERRUPTION
EXPERTS IN QUANTIFICATION OF ECONOMIC DAMAGES RELATED TO PROPERTY, LIABILITY AND SPECIALIZED IN INSURANCE RISKS
C&C and MDD work together in a cooperated manner to provide (Re)Insurance companies and brokers a seamless, market leading loss handling solution combining the strengths of both organisations, accessible through a single access point for the Insurer client..
C&C and MDD
Provide specialist technical knowledge and extensive experience in both the property damage and business interruption
Collaborate to offer clients a significantly greater, more experienced and more global service than those offered by other parties while maintaining contractual and legal autonomy.
Guarantee a global presence through local contacts.
Work together to provide specific knowledge in their respective domains , supported by a high level of analysis and research..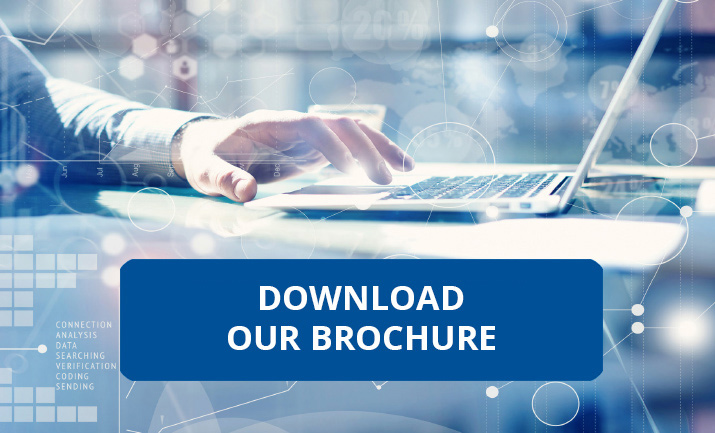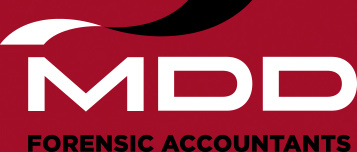 Visit www.mdd.com
Who is MDD UK LLP
As a leading independent global specialist, the MDD brand is globally valued and recognised in the Insurance industry and is synonymous with having vast experience in Forensic Accounting specialising in Business Interruption and Financial Loss matters. .

MDD operates as an independent Partnership owned only by its Partners on an international level and has a considerable experience in Business Interruption claims and litigation and as expert witnesses as well as in many activities and industries.

MDD has an outstanding track record built up over the past 85 years of delivering successful outcomes for its many clients that include (Re)Insurance companies, brokers, loss adjusters and other technical experts.
BUSINESS INTERRUPTION / LOST PROFIT AND LOST INCOME
EXTRA EXPENSES / INCREASED COSTS
PRELOSSRISK REVIEWS
PRODUCT LIABILITY AND PRODUCT RECALL
SUBROGATION AND LITIGATION SUPPORT SERVICES
STOCK AND CONTENTS LOSSES
FRAUD INVESTIGATIONS
BUSINESS VALUATIONS
What are the benefits?
Read more
BENEFITS OF THE COOPERATION
Guarantee of a coordinated analysis in regard to quantifying property damage and business interruption losses
Unique market reference with extensive experience in PD and BI
Timely presence at the loss locations, to avoid the risk of further losses
Immediately after a PD event, data acquisition of useful elements for the reduction and quantification of the BI
Rapid financial evidence gathering supports early causation, coverage and subrogation decision making
Offering a vast forensic accounting resource with international presence and experience
A single access point improves communication and timing for the customer
Improved control of indemnity spend and focused utilisation of specialist resources
Handling of claims that have different facets by specialists who are able to give complete answers.
What is forensic accounting?
Read more
FORENSIC ACCOUNTING
Forensic accounting is a specialty accounting practice area where traditional accounting, auditing and investigative skills are used to analyse financial and operational information.
An important role includes the quantification of economic damages related to:
Business Interruption

Lost of Profits
Increased Costs of Working

Verification and reviews of Property Damage & Stock Loss
Products Liability, Professional and General
Personal Injury
Recourse in Subrogation
Fraud, Concealment and Misrepresentation
Valuation of economic damages relating to disputes